Smart Sensor Detection
Always keeps an eye on things that are important to you.
7-Day Rolling Cloud Storage
Storage Access the last 7 days of alert videos for freet.
Secure Data Privacy
All data is end to end 128 bit, fully GDPR compliance with Silicon Valley based servers.
Easy-to-Setup
Efortlessly setup your cameras within minutes.
Around Your Home
Kami Wire-Free Outdoor Camera

Find Your Camera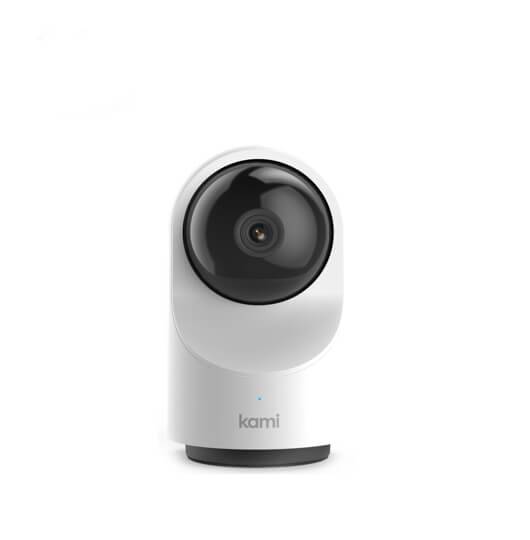 Kami Indoor
Do More Than Ever. Better Than Ever.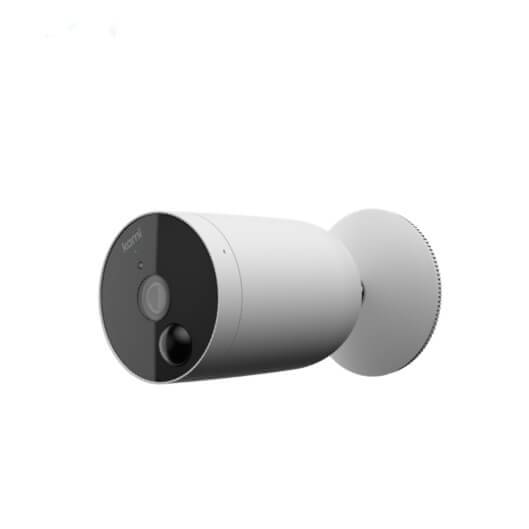 Kami Wire-Free Outdoor Camera
Worry Free, Wire-Free Protection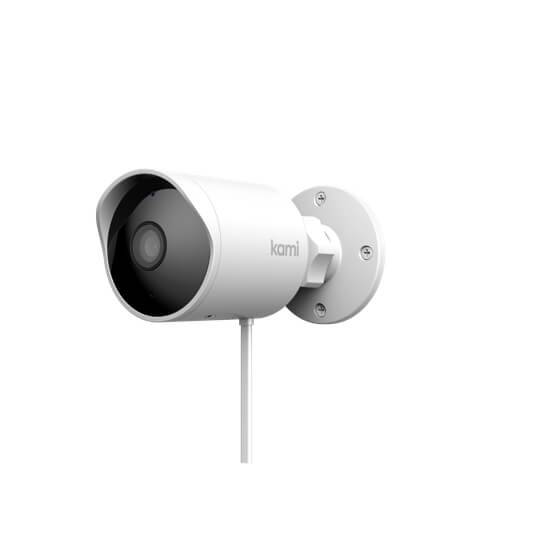 Kami Outdoor Security Camera
Keeping Your Home Secure.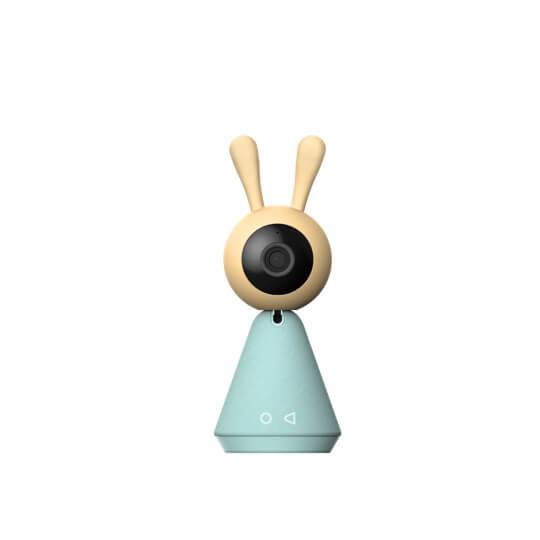 KamiBaby Smart Monitor
Industry-first baby breathing mangnifier
Getting started with your Kami Home Camera

Kami Home App
Download the Kami Home app, connect your device, view and share moments within minutes.
Need help?
Phone
US Toll FREE Number +1 (844) 234 8492 Mon-Sat 8:00AM - 5:00PM (PST)
UK Toll FREE Number +44 (0) 808 281 2452 Mon-Sat 4:00PM - 1:00AM (GMT)
Email
support@yitechnology.com
Contact form