"Kami currently only available in the US and EU regions.
Please contact YI store in your region to purchase"

"YI delivered great features and image quality at a price the competition could not match."
"A hassle-free way to protect your home from anywhere."

"The new Kami outdoor camera provides solid performance."

"The audio and optics are excellent — especially when compared to those of other popular brands."

"It's the perfect way to keep things secure."

"Easily control exactly where the camera is looking."

"A solid entry point if you're just getting your system up and running."
Around Your Home
Kami Wire-Free Outdoor Camera

Find Your Camera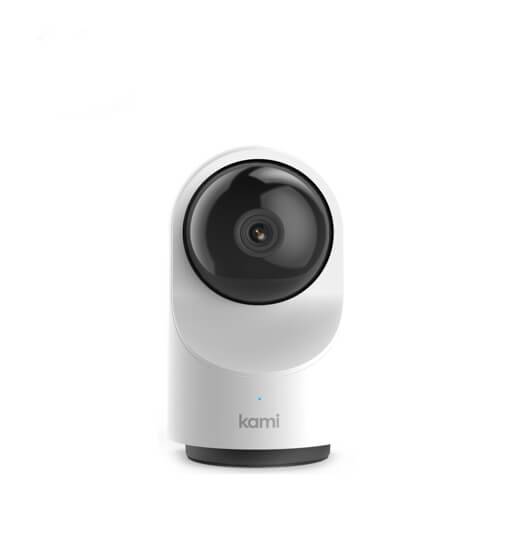 Kami Indoor
Do More Than Ever. Better Than Ever.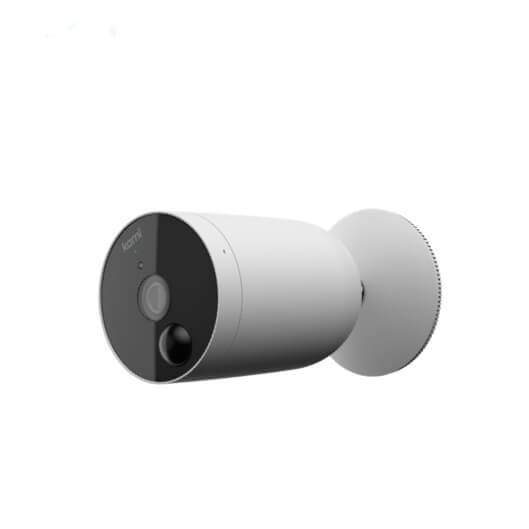 Kami Wire-Free Outdoor Camera
Your All New 360° Coverage Security Monitor.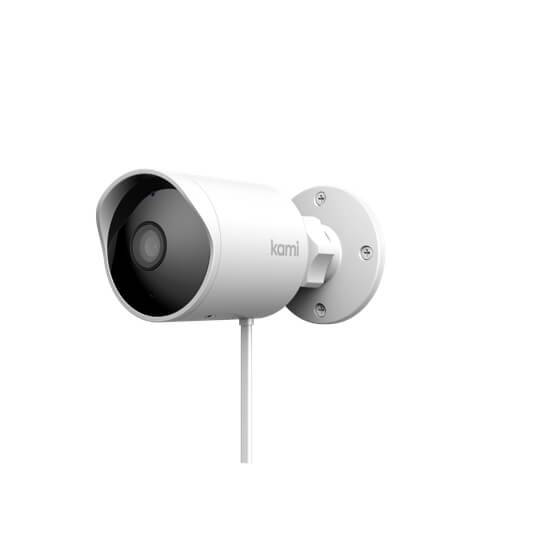 Kami Outdoor Security Camera
Experience 360° Panoramic View in High-Quality Resolution.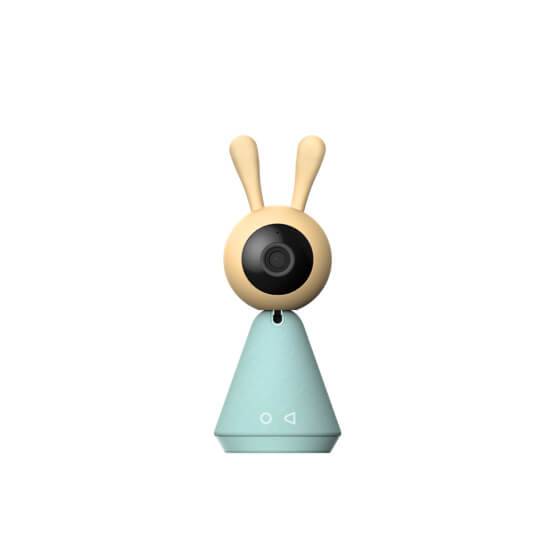 KamiBaby Smart Monitor
"Your all-in-one intelligent companion for your baby & toddler."
360° High-Quality Speaker
Getting started with your Kami Home Camera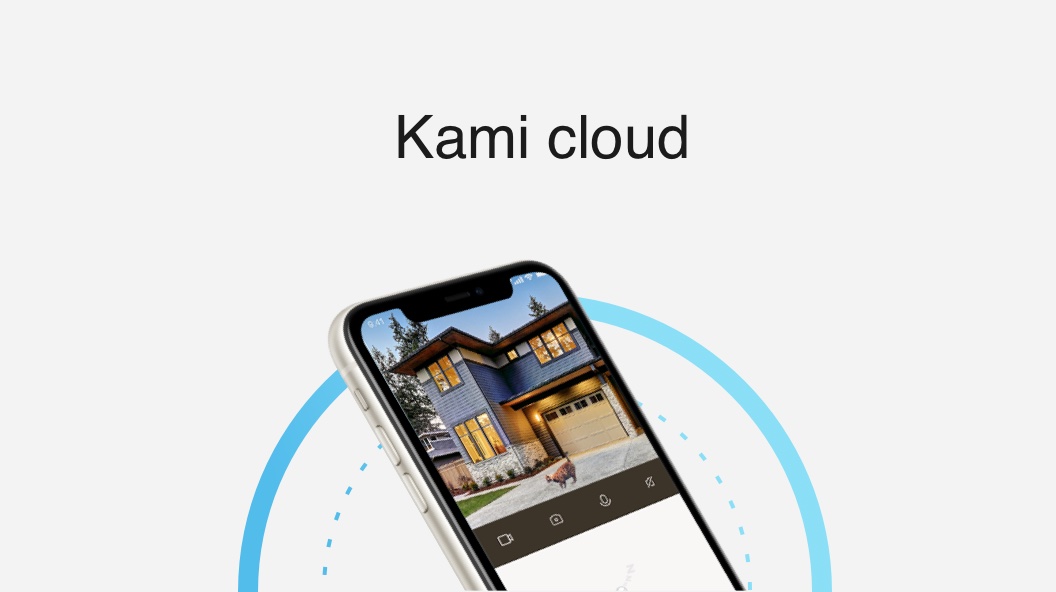 Get Extra Peace of Mind
Whether you're on vacation or simply not home, you can back up everything to Cloud. You'll never have to worry about storage, it's all there in Cloud.
*Check KAMI Home app for detail solutions.

YI Home App
"Download YI Home app, connect your device, view and share moments within minutes."