Get better support on the road.
Benefit from Advanced Driver Assistance System (ADAS) capabilities.
Driver fatigue alert is just one of the features that can help your team on the road to promote security and stay focused.
Convert real time video footage into essential driver support.
What vehicle is available right now?
Have all answers to your business success at the palm of your hand. Plan better and enjoy optimized efficiency with our smart fleet management module.
Vehicle location, properties, and driver behaviour allow optimized planning for your business on the road.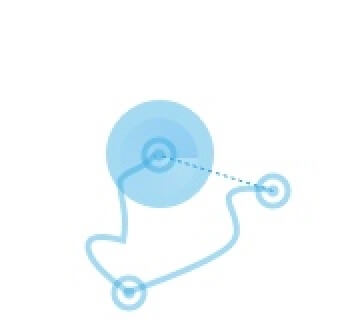 Know the obstacles.
Combine driver data with multidimensional data touch points from external sources like, traffic, news, other vehicles and other drivers allow you to create smart transportation solutions as dynamic as the real world is.
Allow your customers and yourself to benefit beyond current capabilities and create competitive advantages based on smart drive solutions by YI Technology.
Organize all data touchpoints and get the most out of it.
Connected Smart Drive - AI-Based Vision Technology.
Comprehend multiple dynamic factors at the blink of an eye and build the most effective fleet management for the assets you have at hand.
Make better choices in future investments and business decisions.
AI based algorithms and big data analysis help you to find the answers to optimize your business on the road.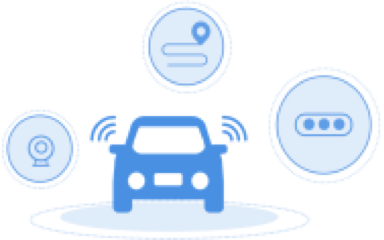 Visualize vehicle to person connection.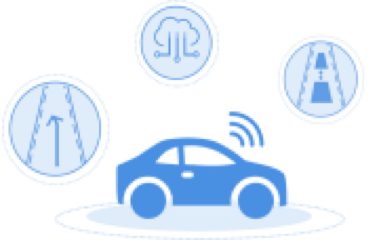 Optimize vehicle to car connection.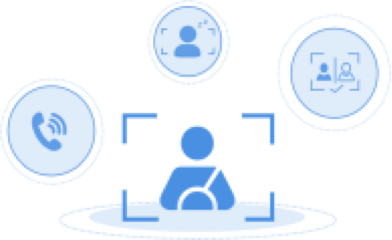 Consider vehicle to road connection.
Safe and efficient technology and services
Optimize what matters most to your customers and your business and develop scalable business capabilities for your future success in a competitive environment. Offer the best possible solution to your customers with the cards you have at hand. We help you to secure key advantages with open and easy to implement customized service solutions that will let you win in the short and long term.
Get the most out of your assets at hand
Benefit from modular features such as monitoring on the road, driver identification, abnormal driving behaviour score cards, traffic flow records, a full ADAS summary and more. Make your team on the road a winning one and build the network to success for your business and the services you offer your clients.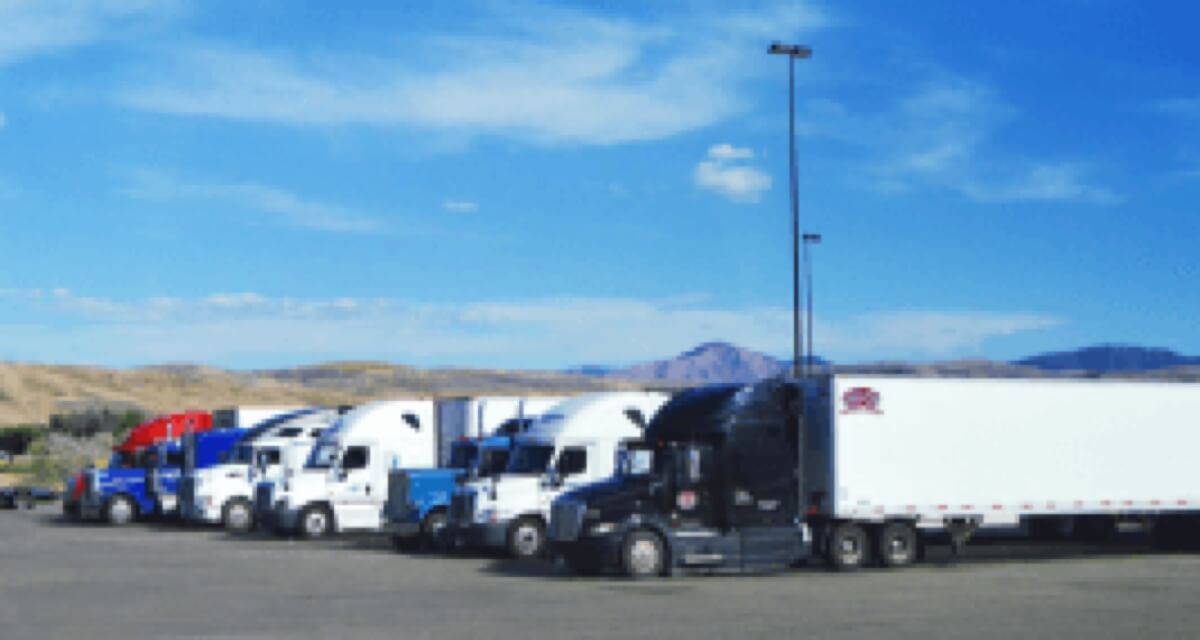 Reduce risk on the road
We help you to gather multiple data touchpoints and help your business to make the right decisions in real time. ADAS will protect your team on the road and reduce road and behaviour risks. Get the best driver vehicle fit and optimize your fleet by considering real time insights and scorecards.