Fast, Free Shipping

30-Day Money-Back Guarantee

Hassle-free Warranty

Lifetime Customer Support
Edge AI Sensor Detection
Always keeps an eye on things that are important to you.
Flexible Cloud Storage
Get a secured alert video recordings, unlimited.
Secure Data Privacy
Your data is encrypted & fully GDPR compliance.
Easy-to-Setup
Efortlessly setup your cameras within minutes.
Around Your Home


Find Your Camera
YI Home 1080p AI+ Camera
Connect to your home anytime, anywhere.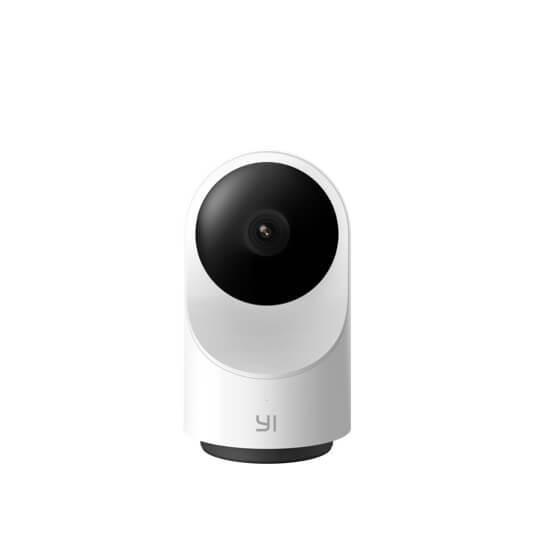 YI Dome X Camera
You All New 360° Coverage Secutity Monitor.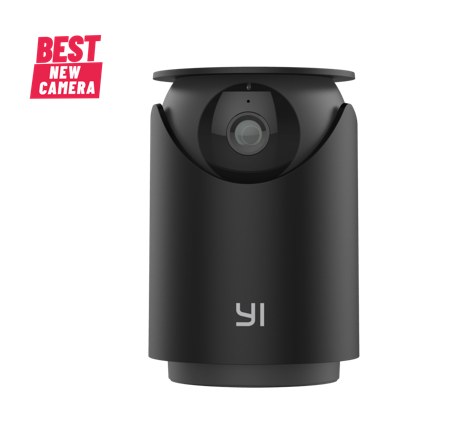 YI Dome 1080p Camera
Experience 360° Panoramic View in High-Quality Resolution.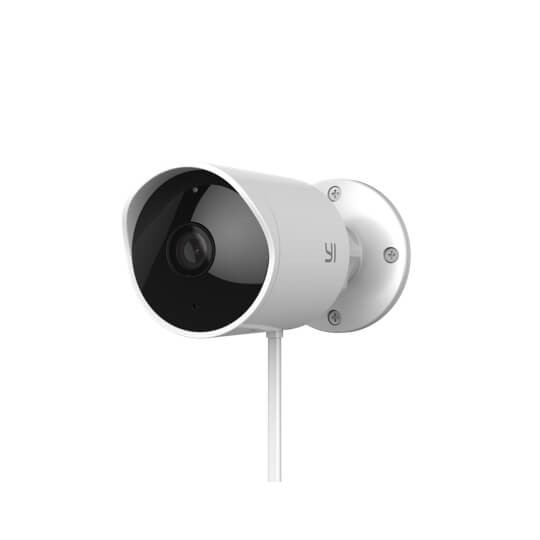 YI Outdoor Camera
Your weatherproof guard, day and night.
Getting started with your YI Home Camera
Get Extra Peace of Mind
Whether you're on vacation or simply not home, you can back up everything to Cloud. You'll never have to worry about storage, it's all there in Cloud.
*Check YI Home app for detail solutions.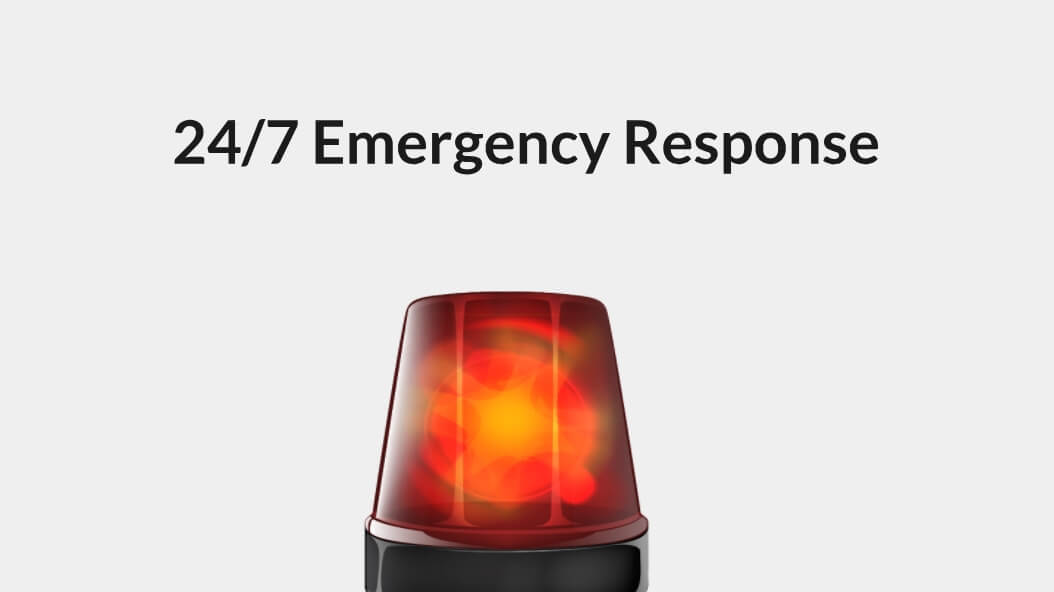 Seamlessly Dispatch Emergency Services*
*This service only available for our customer in the US region.
YI's motion alerts and live video feeds will be equipped with the option to instantly involve Noonlight's certified emergency dispatchers, who coordinate with local safety agencies and first responders on customers' behalf to ensure the situation is promptly handled.

YI Home App
"Download YI Home app, connect your device, view and share moments within minutes."