Fast, Free Shipping

30-Day Money-Back Guarantee

Hassle-free Warranty

Lifetime Customer Support
Edge AI Sensor Detection
Always keeps an eye on things that are important to you.
Free Cloud Storage
Get 6-sec free alert video recordings all day.
Secure Data Privacy
Your data is encrypted & fully GDPR compliance.
Easy-to-Setup
Efortlessly setup your cameras within minutes.
Around Your Home


Find Your Camera
YI Home 1080p AI+ Camera
Connect to your home anytime, anywhere.
Adjustable Alert Frequency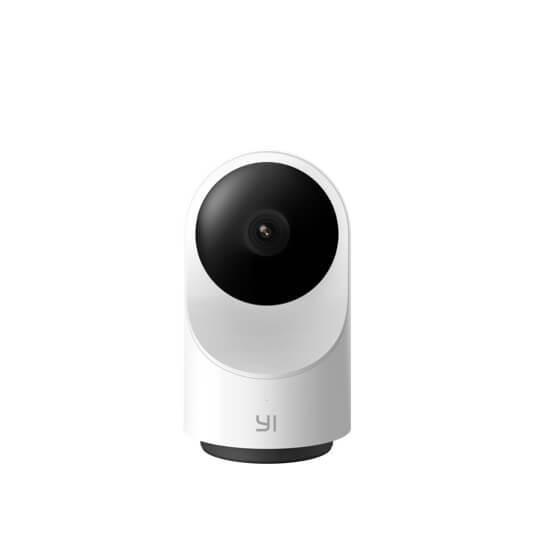 YI Dome X Camera
You All New 360° Coverage Secutity Monitor.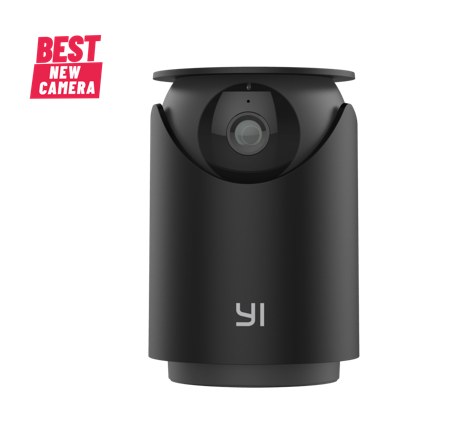 YI Dome 1080p Camera
Experience 360° Panoramic View in High-Quality Resolution.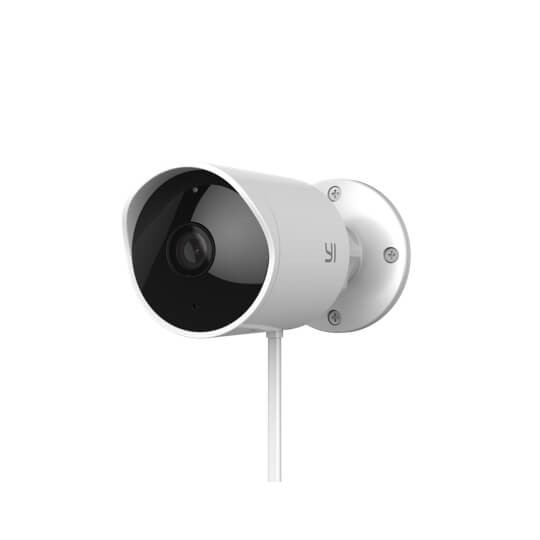 YI Outdoor Camera
Your weatherproof guard, day and night.
Getting started with your YI Home Camera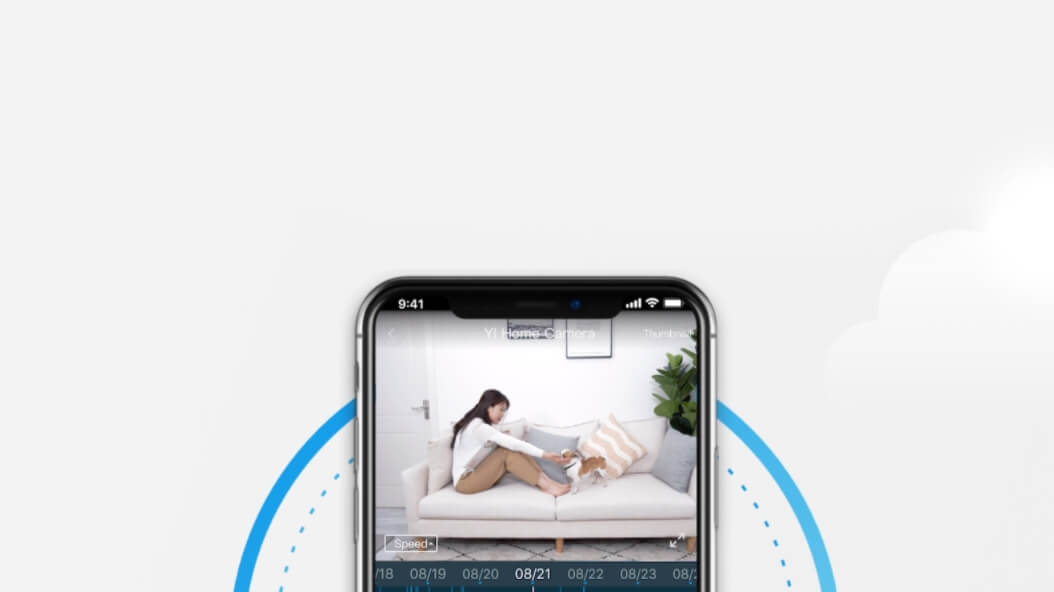 Safer Home, Easier Life
Choose your tailored peace of mind solution according to your home security needs, storage time preferences and join the millions of cloud protected homes that are already enjoying security today.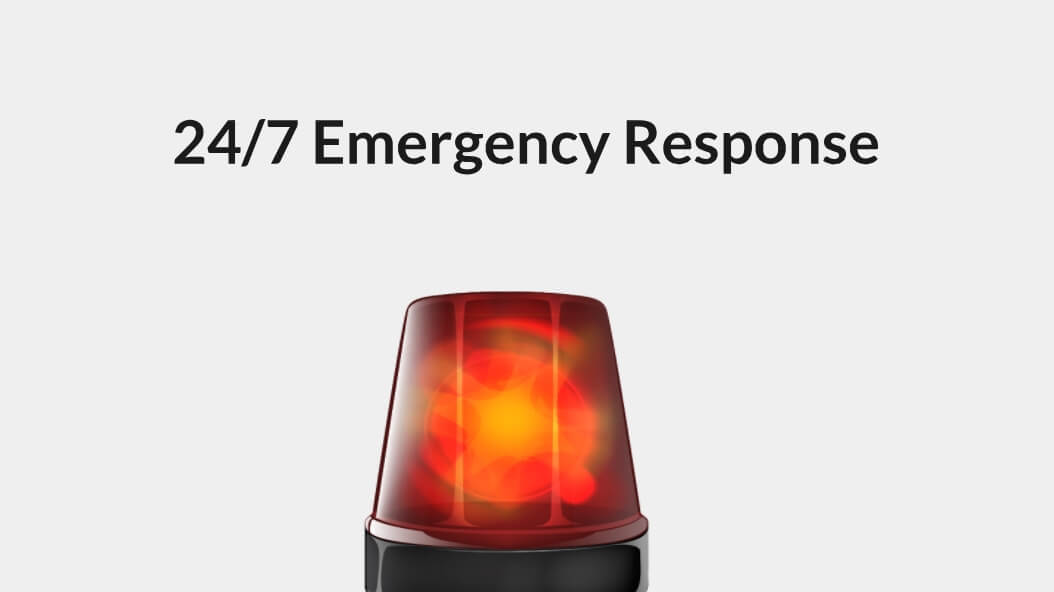 24/7 Emergency Response
A 911 Solution To Your Home

YI Home App
"Download YI Home app, connect your device, view and share moments within minutes."